Special Event:
Mambo Groovin' will be teaching Salsa and Bachata again at the City Dance San Jose in 2019 at the Plaza de Cezar Chavez downtown San Jose! We will be accompanied by live band, food truck, beer garden and dancing under the stars! Stay tuned!

​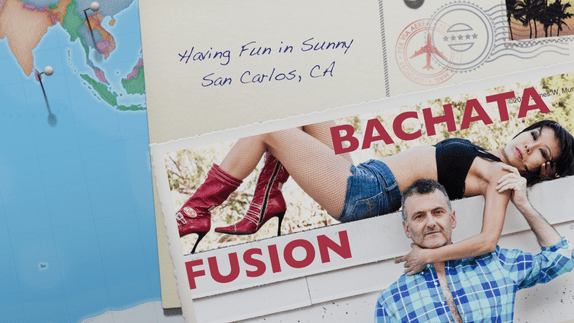 Mambo Groovin' Latin Dance Theater
Born on September 11, 2011, Mambo Groovin' started out in San Francisco with a weekly open class. The class uniquely focuses on development of rhythmic Afro-Caribbean body movement to reveal naturally in one's dancing; detailed mechanism in turns and spins; and shines that explore learned techniques and the use of space. The partnering work focuses on the development of connection between the partnership.
Our mission is to emphasize the groovy flavor in the dance of Mambo and work closely with every dancer to achieve their goals effectively; whether it be to finesse their leading and following technique or to embellish their inner passion on the dance floor.
The Mambo Groovin' Dance Theater experience is tailored for individuals who are interested in both technique improvement and gaining performing experiences though choreography.

In additional to classes, Mambo Groovin' specializes in producing full length entertainment program for events of any type and size. This includes a variety of dance performances, and/or fun group lessons for your guests, and/or involving You as part of the dance! Our clients and their guest raves about our performances as highlight of their events.
Contact us:
email
sandy@mambogroovin.com
or call 650-489-6588.
LIKE us on Facebook:
Mambo Groovin' Latin Dance Company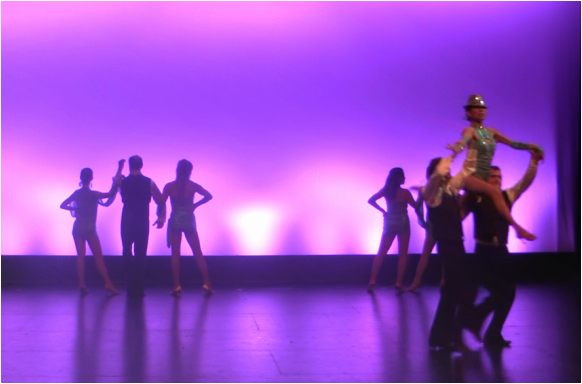 Mambo Groovin' taught workshops in Hawaii in 2015 and 2016. We will be teaching again at Salsa in Hawaii February 2017!
Outside Lands Music Festival, Mambo Groovin' produced and performed a multi-faceted 30-minute Latin Dance Show on August 10, 2014 in the San Francisco Golden Gate Park!